Top Down Bottom Up Headrail
A unique headrail that operates both the top down and bottom up features in one low profile aluminum track that is only 1 3/8" (1 1/2" with bracket) operating with continuous chain loops on either end. The headrail face is a 1.5" Velcro front allowing options to mount a valance directly to the headrail or attach to a mount board. Quick and easy mounting of your shade. Simply add the soft side of Velcro to the top of your shade, attach to the Velcro top down bar and string. Assembled includes top Velcro rail, bottom Velcro rail, two 1:4 heavy duty clutches, cord rolls, brackets options, lift cords, two continuous plastic bead chain, 2 cord tensioners and weight bar. Optional metal bead chain in white, silver or antique bronze available.
Minimum width 18"
Maximum width coming soon
First ring row inset 3.5"
Max height coming soon
Max weight coming soon.
Assembled TDBU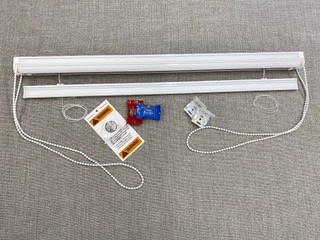 TDBU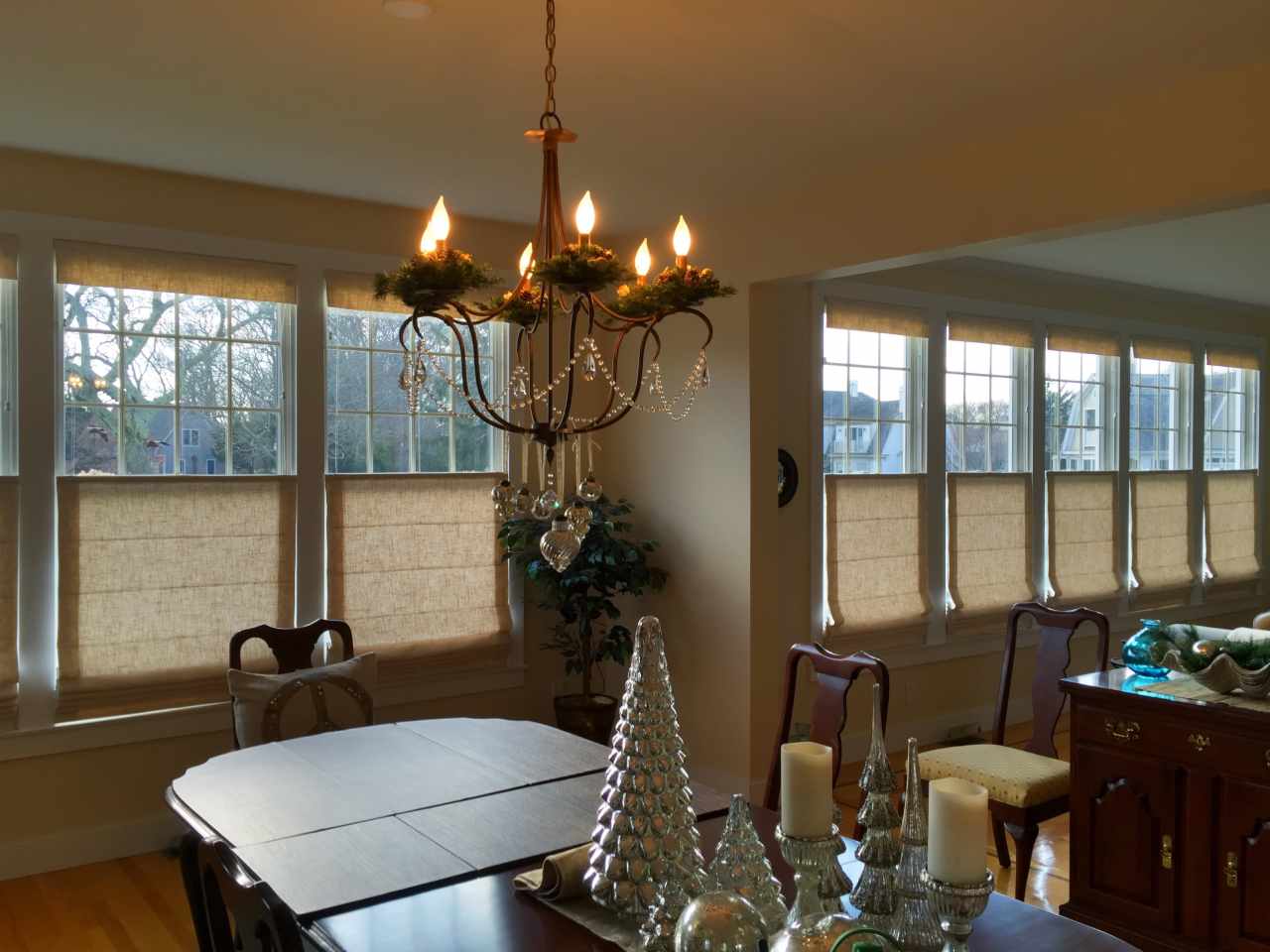 TDBU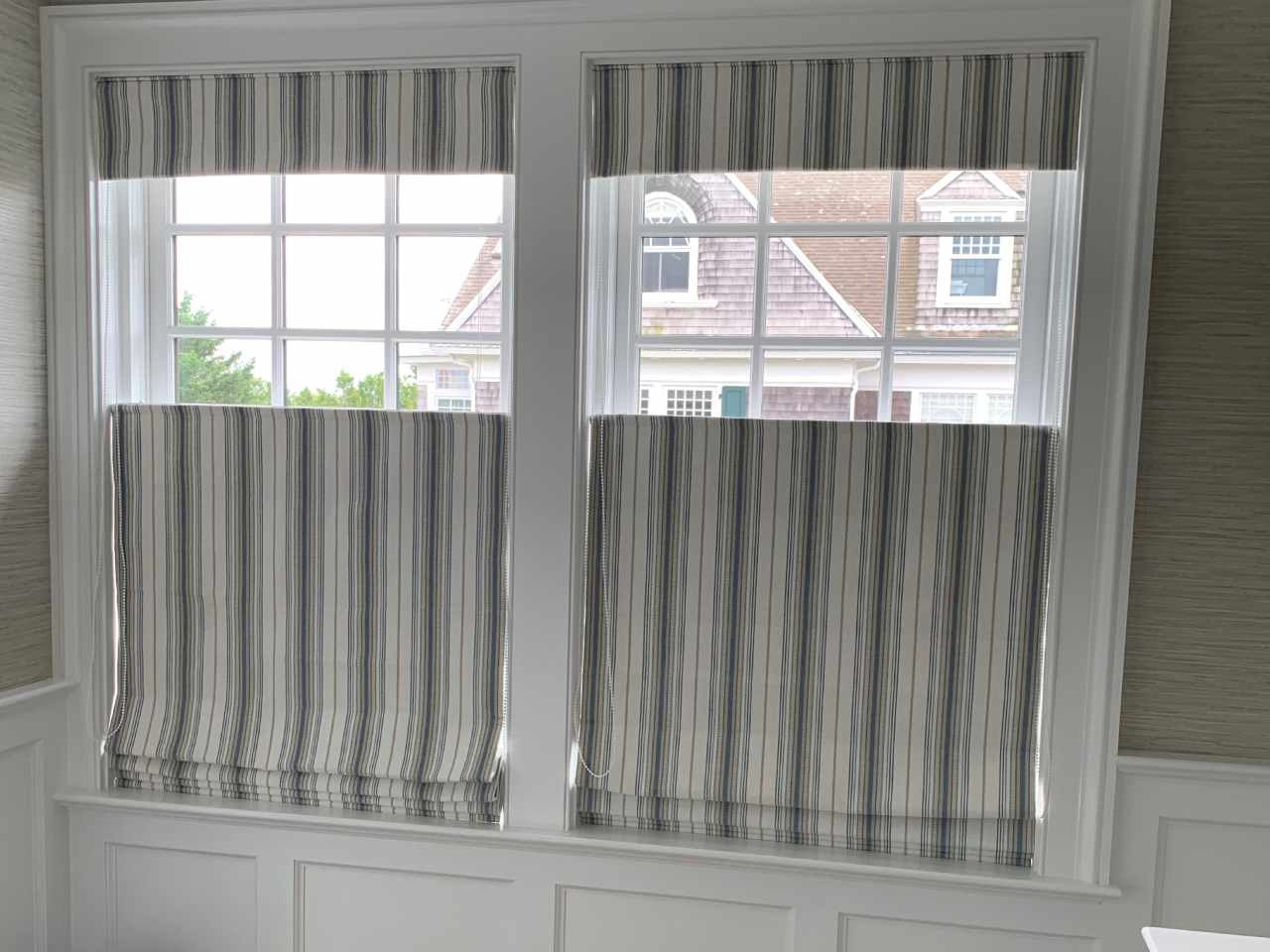 Underside view of TDBU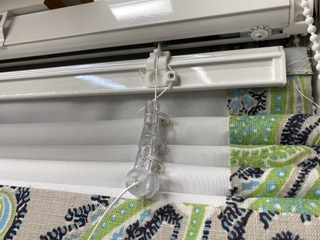 Assembly & Mounting Instructions